Electrochemistry at your service - How?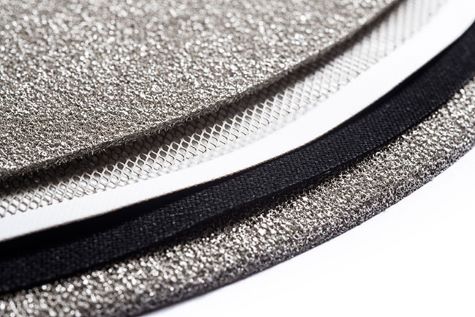 We take care of our customers and provide them the best solution for their needs. When we speak of Electrochemistry at Your Service we describe our efforts to make clean and sustainable electrode technologies. Our robust and proven electrochemical solutions are under a continual development process aiming to simplify and make safer their utilization. Thanks to the vast knowledge of electrochemical processes and our proprietary DSA® electrodes we optimize operation in a broad range of applications, making the operation of our Electrochemical systems easier than ever.
All actions are guided by our 4 Core Pillars:
We entrust our valued customers as Partner of Choice since it the continuous exchange of information and the alignment towards the results what makes our initiatives effective and unique.
The world more sustainable is our mantra. De Nora provides solutions to offer competitive advantages in terms of power consumption and process yield allowing lower total cost of ownership.
Thanks to a continuous improvement policy De Nora is the most innovative provider of electrodes and key components in many industries: from the beginning in Chlorine and Caustic to advanced solution in power generation by hydrogen, with an important growth path in Electro Chlorination, Electronics and Surface Finishing, Bleaching Chemicals, Corrosion Protection.
Located in 11 countries with 3 research and development centers (Italy, USA, Japan) De Nora has developed breakthrough technologies and currently owns more than 350 patent families. More than 1600 people ensure the continuity of this exciting history.