After Sales Service & Spare Parts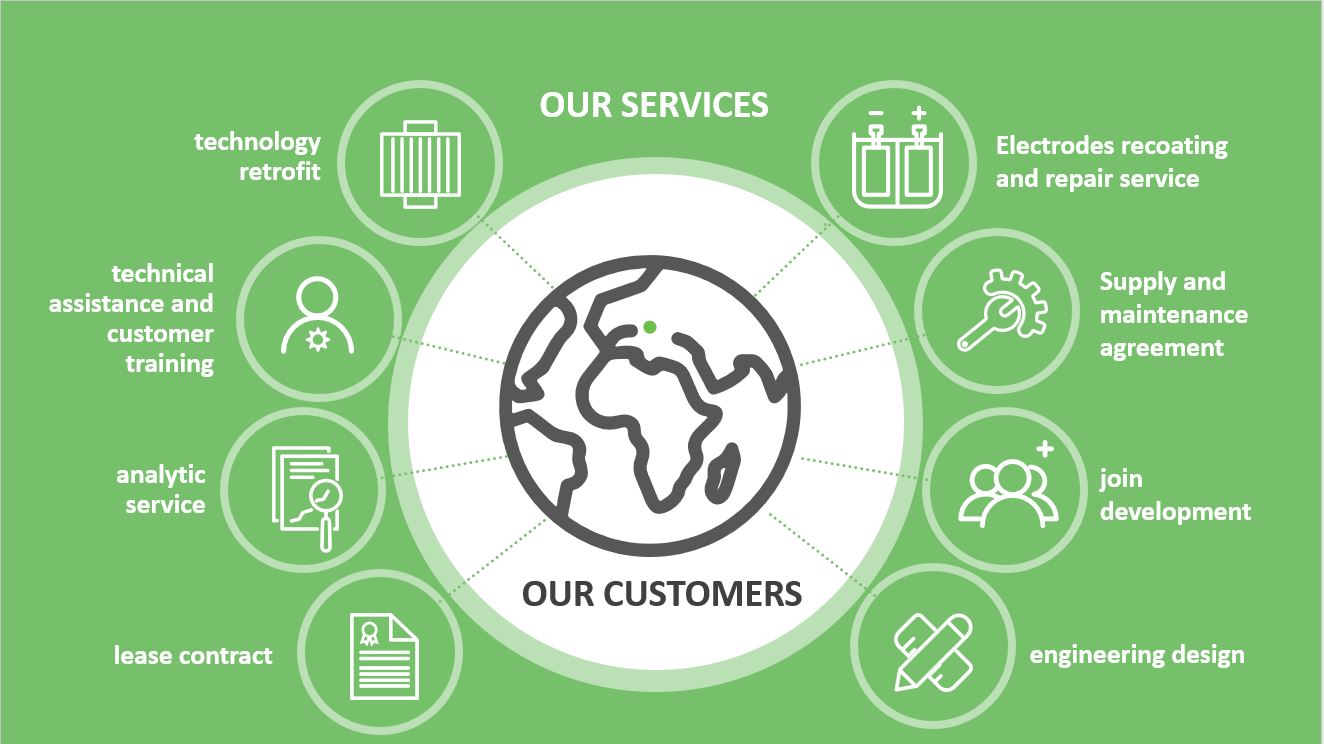 At De Nora, we aim to exceed our customers' expectations.
Our commitment to delivering outstanding service for our entire product portfolio is one of the many reasons customers choose us.
Our team is dedicated to providing proactive service and support solutions designed to lower customers costs, improve operating efficiency, maximize equipment performance and reliability, extend asset life, enhance workplace safety and reduce equipment downtime.