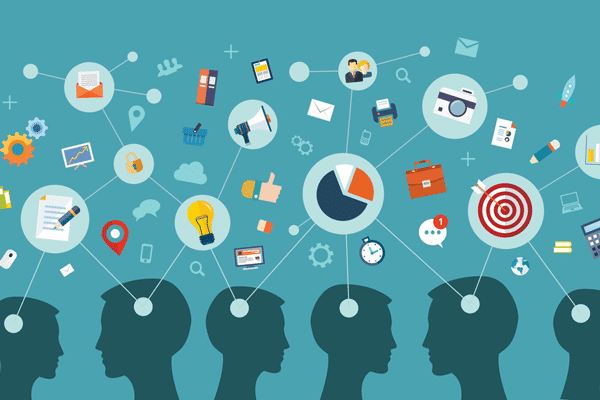 De Nora's history has been defined by creating strong and successful partnerships that bring innovative solutions to products and processes. Our business partners rely on our commitment to technology excellence and strong focus on customer needs. Now that the world has become more diversified and fast-paced, it has become even more crucial for organizations to sustain growth by establishing strategic interactions with all stakeholders of the innovation ecosystem.

For this reason, we have established the Open Innovation function with a dedicated team to support the whole De Nora Group in accelerating innovation. The Innovation team is focused on unlocking creativity within the company, consistently creating opportunities to generate new ideas and develop competencies of De Nora employees. The team also identifies external collaborative opportunities for innovation, effectively leveraging competitive advantage through the societal changes of our present and future.

We always look to create new connections with startups, companies, professional associations, universities and research institutions to tap into innovative ideas, establish strategic partnerships, and develop new breakthrough solutions to bring to the market.

To discuss possibilities to collaborate, bring your technology to market, learn about ongoing innovation initiatives and ways to participate in them, contact open.innovation@denora.com