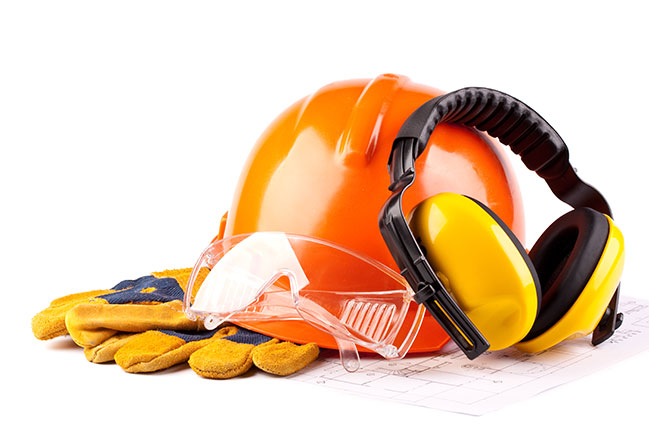 Proper management of quality and environment, health and safety are at the heart of our operational excellence system. All production facilities are currently certified according to international regulations and relevant quality standards.
Great attention is given to training at all levels of the organization to enable people development, with the aim of incorporating continuous improvement activities into daily work.
A constant and open dialogue between employees, supervisors, and management, being the only way to achieve continuous improvement in products quality and EHS standards, is in place with the strong sponsorship of all De Nora's management.