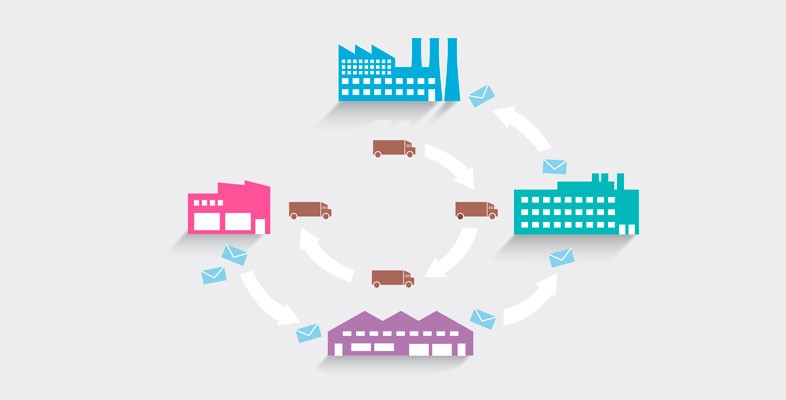 Supply chain operations are viewed in an end-to-end perspective to favor cross-functional interaction between involved departments.
Supply chain management at De Nora operates at three levels: strategic, tactical, and operational. From the strategic standpoint, high-level strategic supply chain decisions are relevant to whole organization, being a precious tool to continue to be the preferred supplier for our clients.
These strategic supply chain processes cover the breadth of the supply chain: customers, manufacturing, vendors, and logistics. This is managed by connecting all the relevant departments, including manufacturing plants, to our Enterprise Resource Planning (ERP) system, which has been implemented within the company at its latest version SAP C4/HANA. Also, De Nora plans to run continuous improvement projects for the supply chain with the aim to reach in future years an Integrated Business Planning (IBP) process.